Some apricot guests in our kennel:
Barbaranti's Kilkenny and Barbaranti's King'Ginger
A boy and a girl was born on 9. of August. Their proud parrents are Diamond Starlight Flavia and Djakartas Heart of Ess.
This is a repeat litter – their elder brother, Hennessy now 10 months old.
Aprikot kiskutyák születtek az alábbi párosításból. A kislány Kilkenny a kisfiú King'Ginger nevet kapta. Komoly megfontolt érdeklődők jelentkezését várjuk.
Djakartas Heart of Ess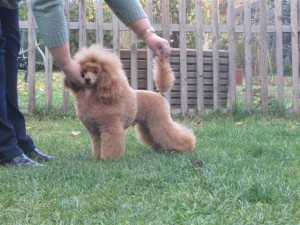 Diamond Starlight Flavia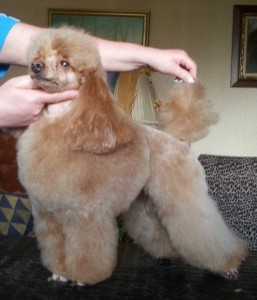 Kilkenny and King'Ginger